Welcome to

Mikhail Bugaev

Musician, Educator, Entrepreneur
News:
---
It will be very exciting for me to participate in Artes Vertentes, an arts festival in Tiradentes, brazilian town close to the borders of three states - Rio de Janeiro, São Paolo, and Minas Gerais. Two concerts will include music by Brahms, Hindemith, Britten, and Schostakovich. More details soon.
About me:
---
Biography
Native of Novosibirsk, Russia, violist Mikhail Bugaev started to play violin at age of six. He switched to viola when he entered class of Professor Yuri Mazchenko at the Novosibirsk College of Music. Later he continued his studies with Pr. Mazchenko at the Novosibirsk State Conservatory, where he recieved his Bachelor, Master, and Post-Graduate degrees. In 2000, Mikhail became a member of ensemble Novosibirsk Kamerata, and in 2001 he joined the viola section of the Novosibirsk State Symphony Orchestra.
In 2009 Mikhail came to United States to study with Pr. Yuri Gandelsman at Michigan State University. In 2013 Mikhail completed his doctoral degree at MSU. Mr. Bugaev received first prize at Novosibirsk State Conservatory Competition in 2000, second prize at Krasnoyarsk International Young Artist Competition in 2001; he was a winner of the Concerto Competition at MSU in 2011. Mikhail had his solo appearances with the Novosibirsk State Symphony Orchestra, Ensemble Novosibirsk Kamerata, MSU Symphony and Concert orchestras, and Livingston Symphony Orchestra.
As a chamber musician, Mikhail participated at Music Mountain Festival in Connecticut with St. Petersburg Quartet, at Cello Plus Festival at MSU, in the Chamber Series Concerts of the Lansing Symphony Orchestra as a member of the Armonia String Quartet, and in faculty recitals at Blue Lake Fine Arts Camp.
Until the end of 2018, Mr. Bugaev was holding positions in orchestras with Kalamazoo Symphony, Flint Symphony, Traverse Symphony, Lansing Symphony, and West-Michigan Symphony, he is a substitute viola with Grand Rapids Symphony, Arkansas Symphony, and Minnesota Orchestra. As an educator, Mikhail was a Teacher Assistant at MSU from 2009 to 2012, since 2012 he joined Blue Lake Fine Arts Camp as a viola instructor, and he teaches privately in Lansing, MI.
In 2016, Mikhail and his wife and also a professional viola player, Valentina Shmyreva, formed August Strings LLC, a company that provides variety of music related services in Michigan and online. They perform chamber concerts and live music at weddings, receptions, and corporate events; they teach violin and viola lessons to students of different levels and ages; they engrave, edit, and publish sheet music.
Since the end of 2018, Mikhail lives and works in Belo Horizonte, Brazil, at the Grammy nominated Philharmonic Orchestra of Minas Gerais. As a result of audition in 2020, Mikhail was appointed as Assistant Principal.
Upcoming concerts:
For information about upcoming concerts of Philarmonic Orchestra of Minas Gerais, check out the orchestra calendar.
Video, Audio, Photos
---
Gallery: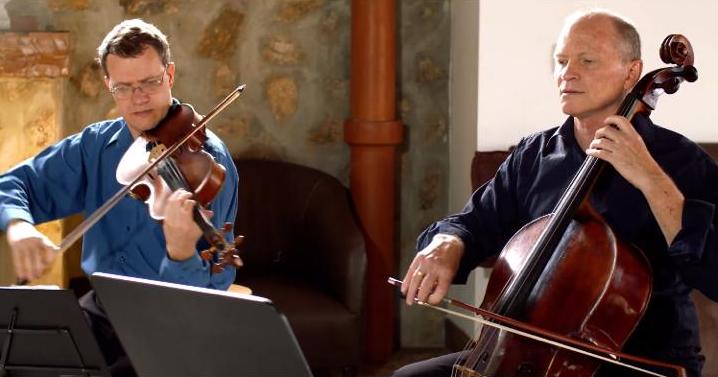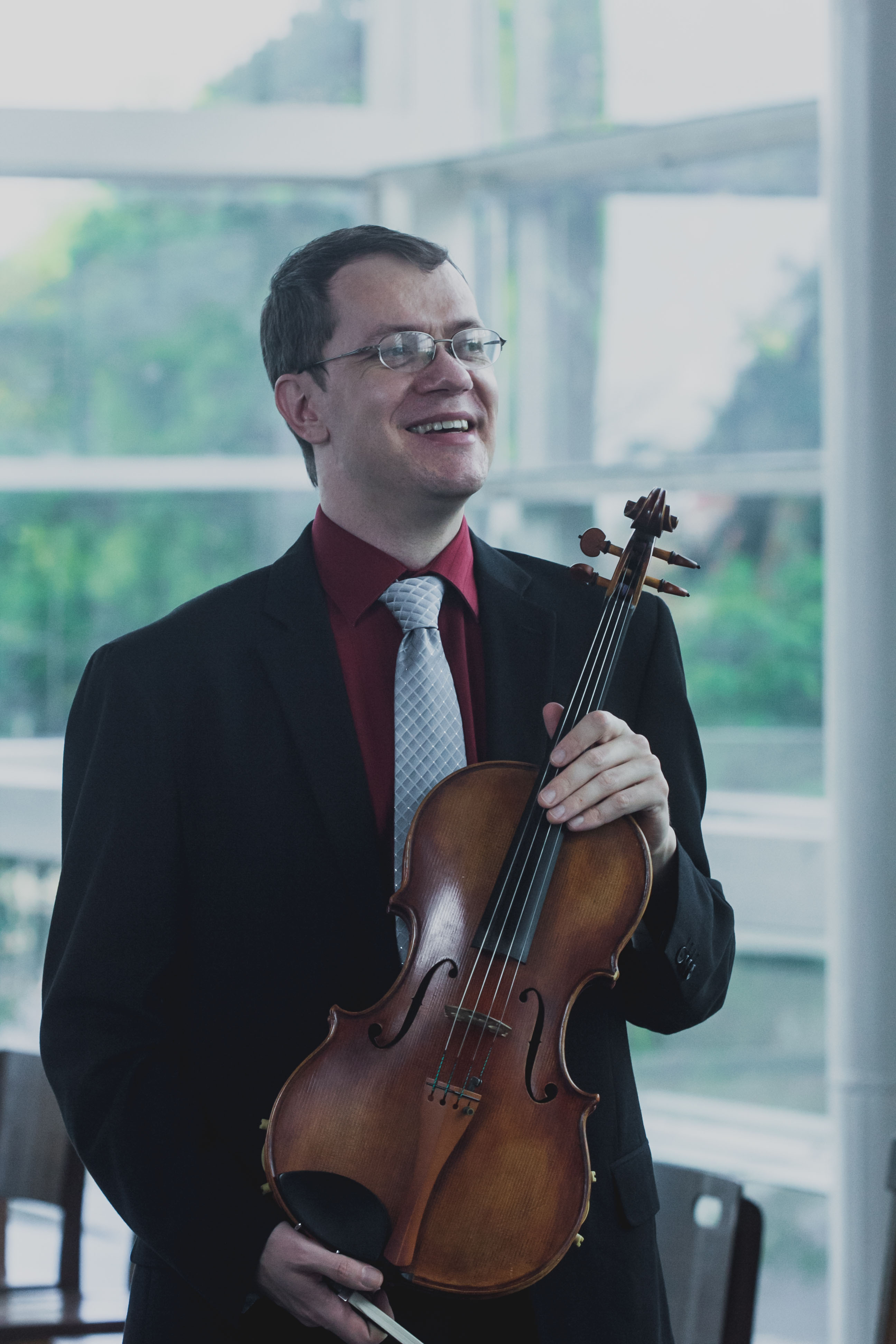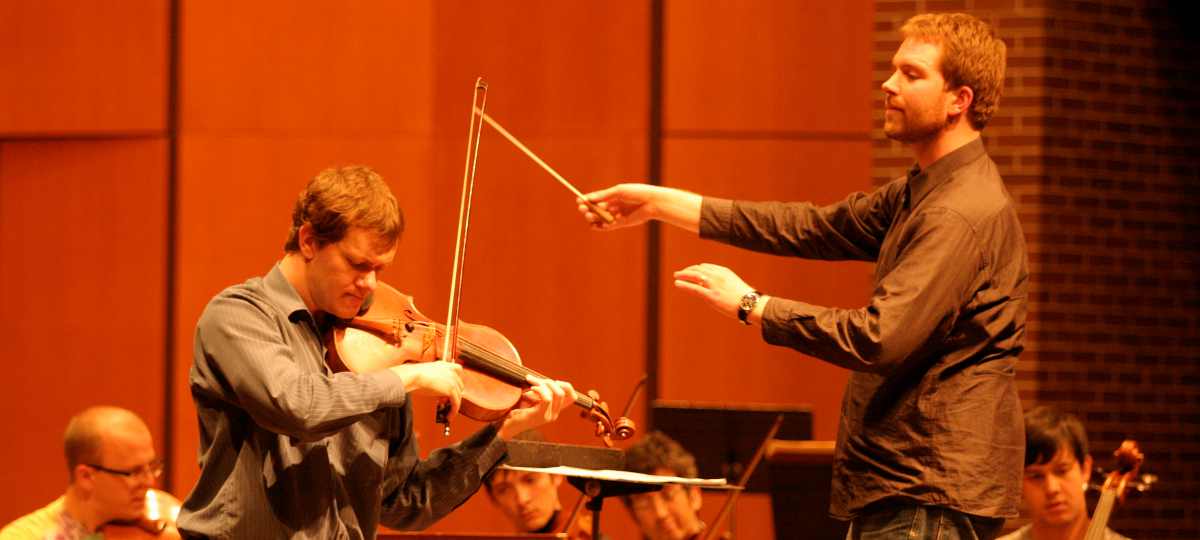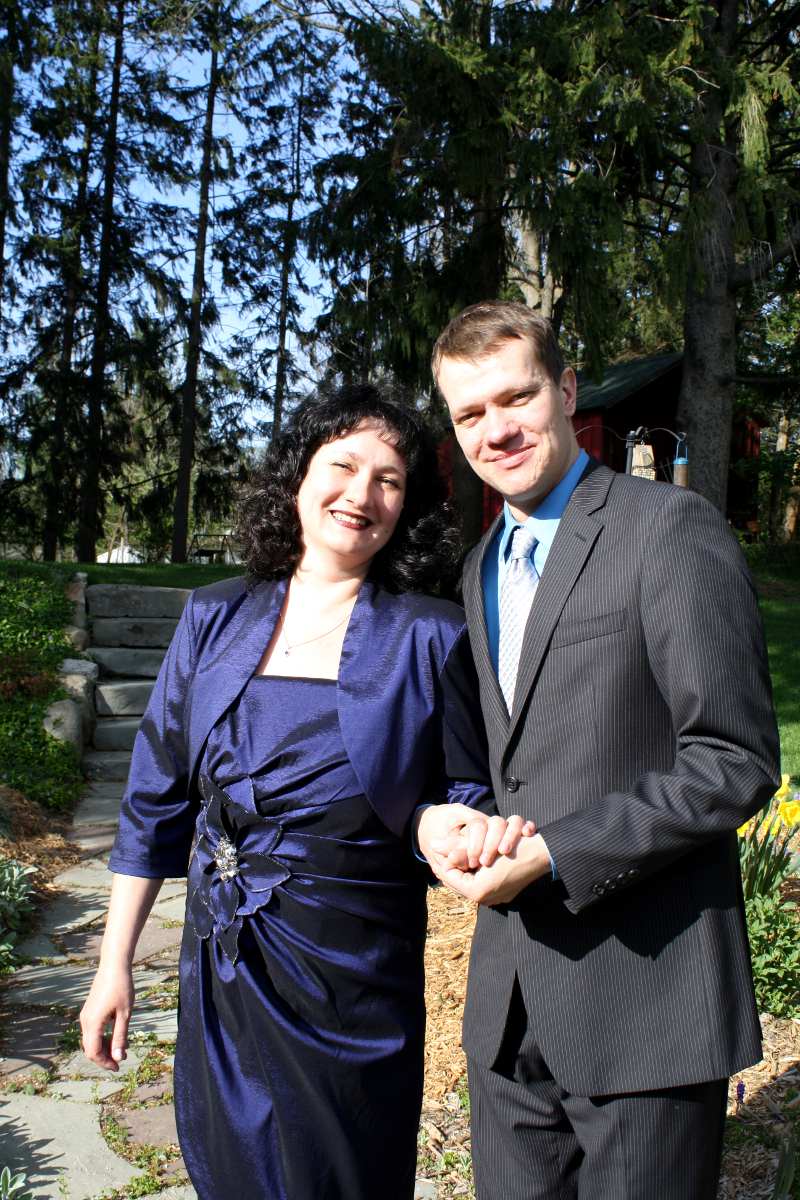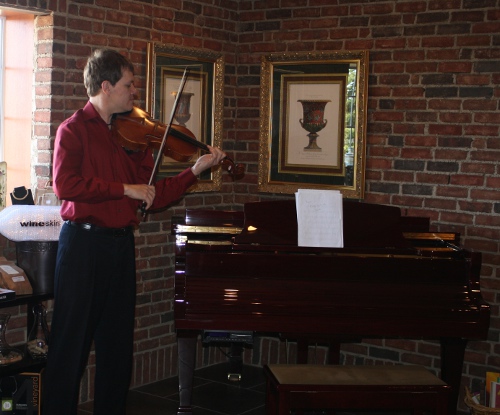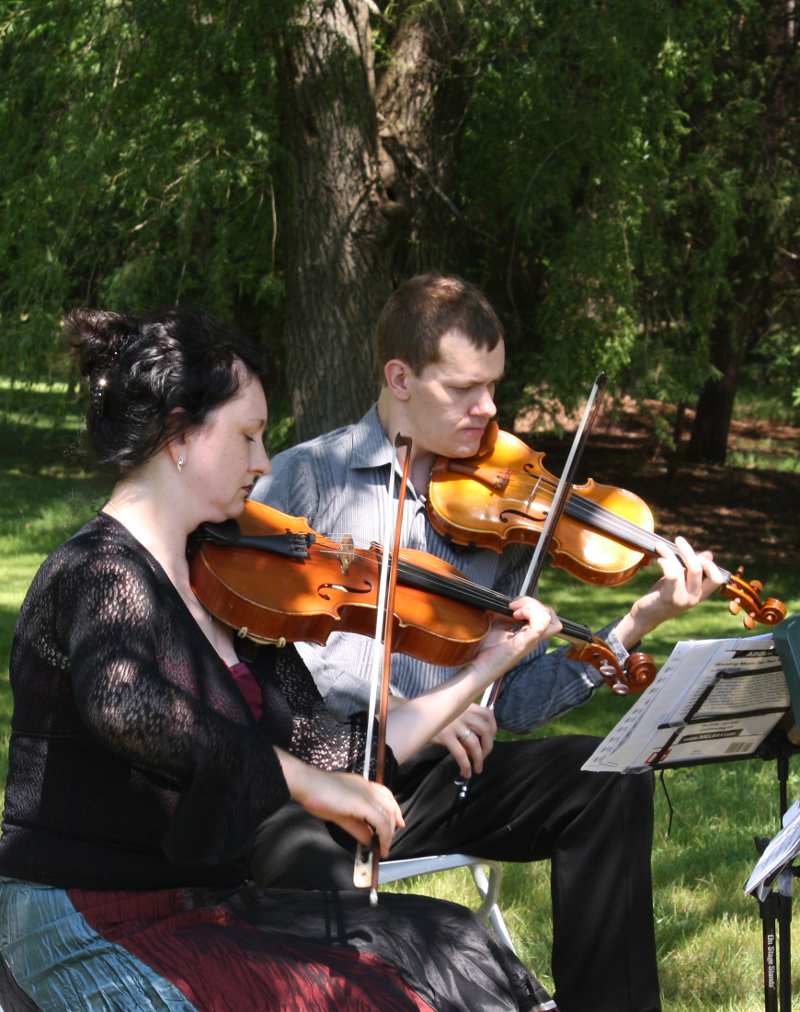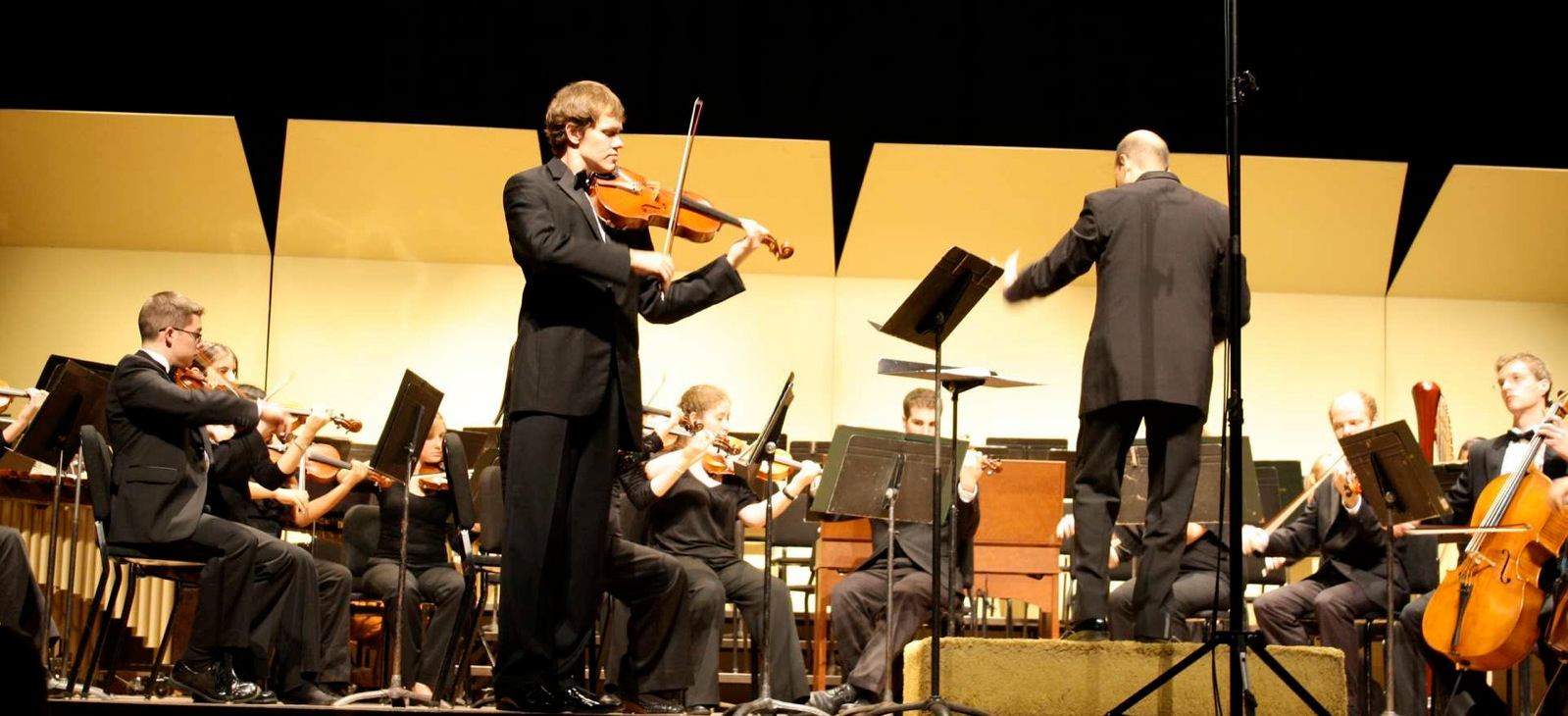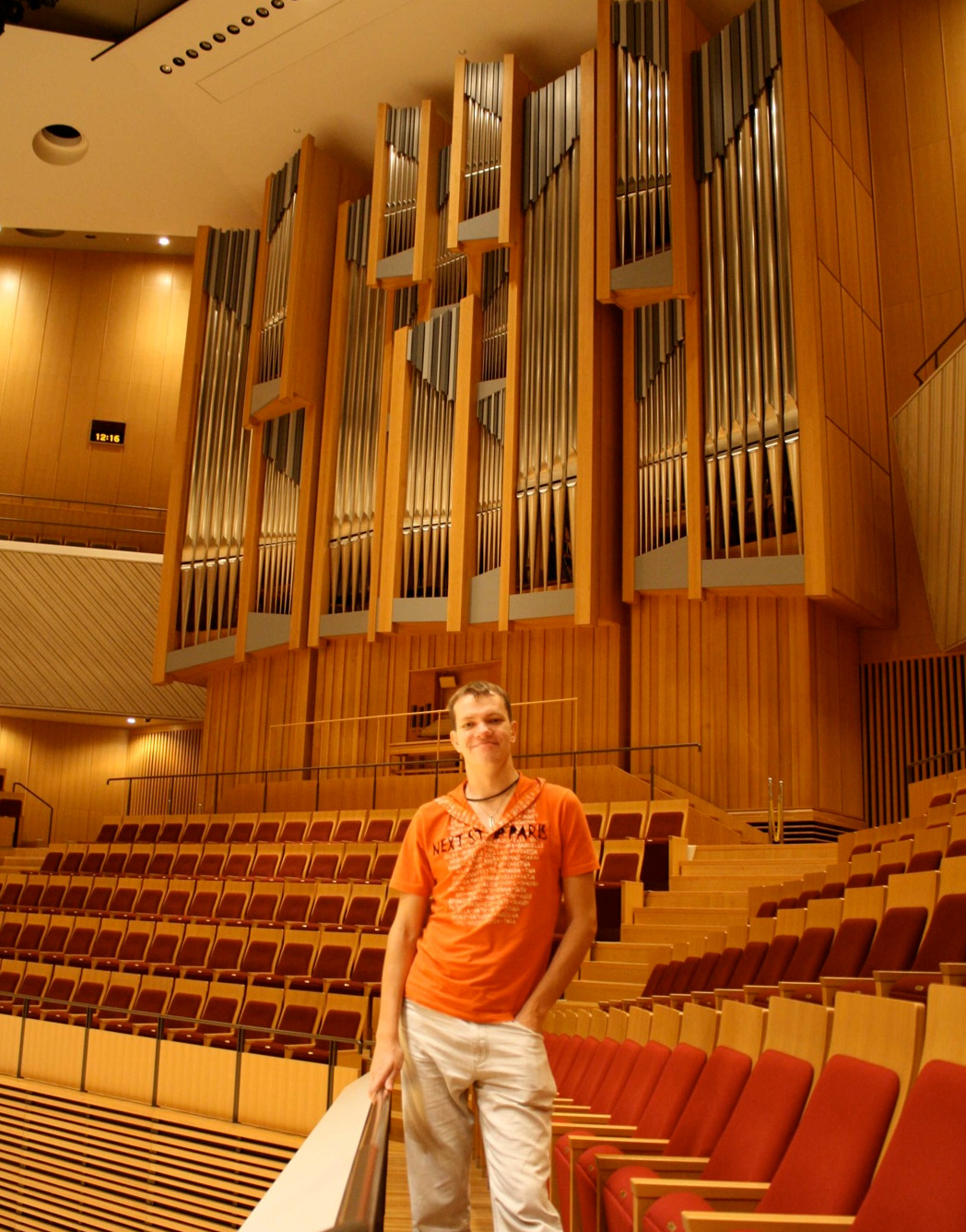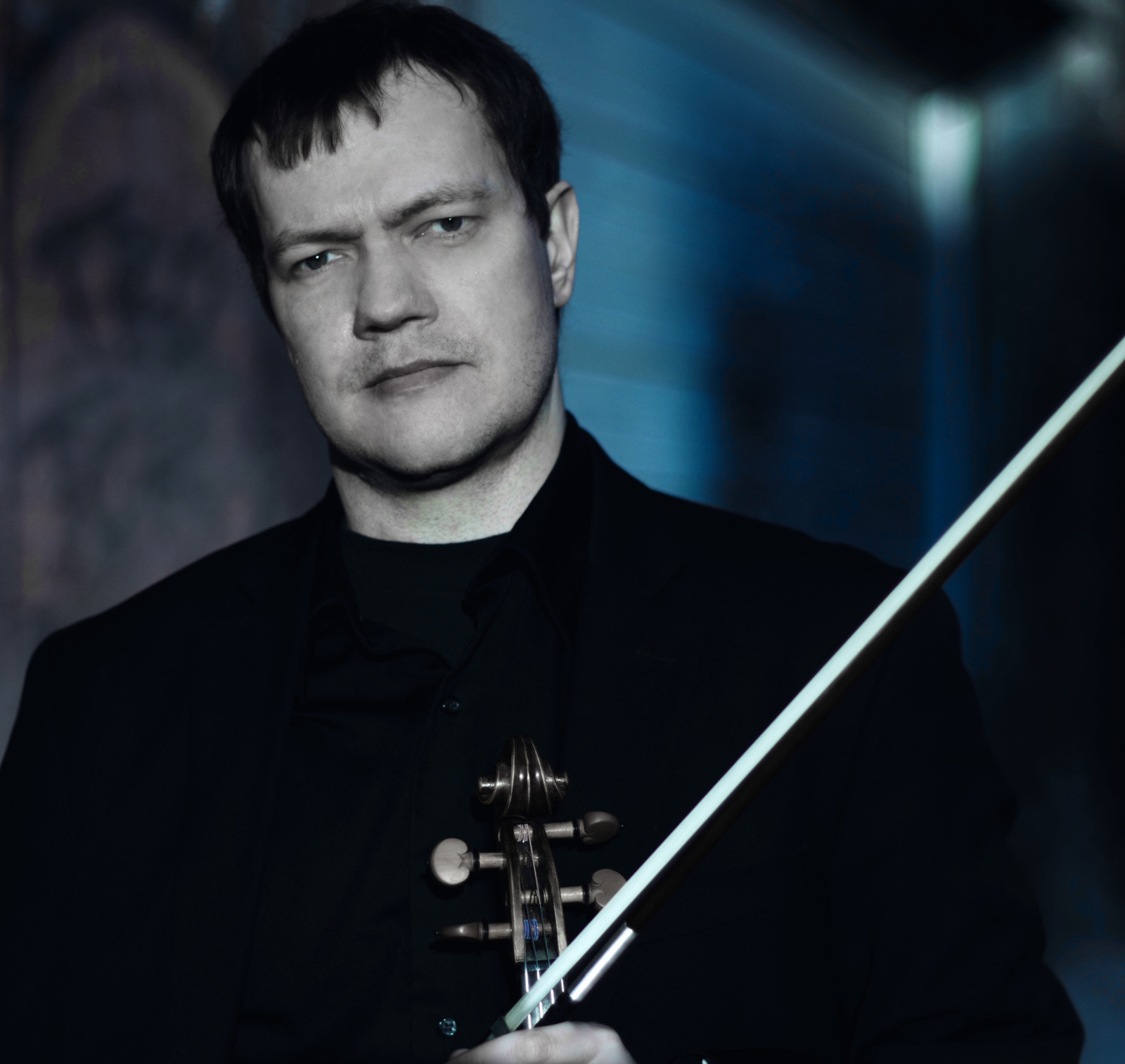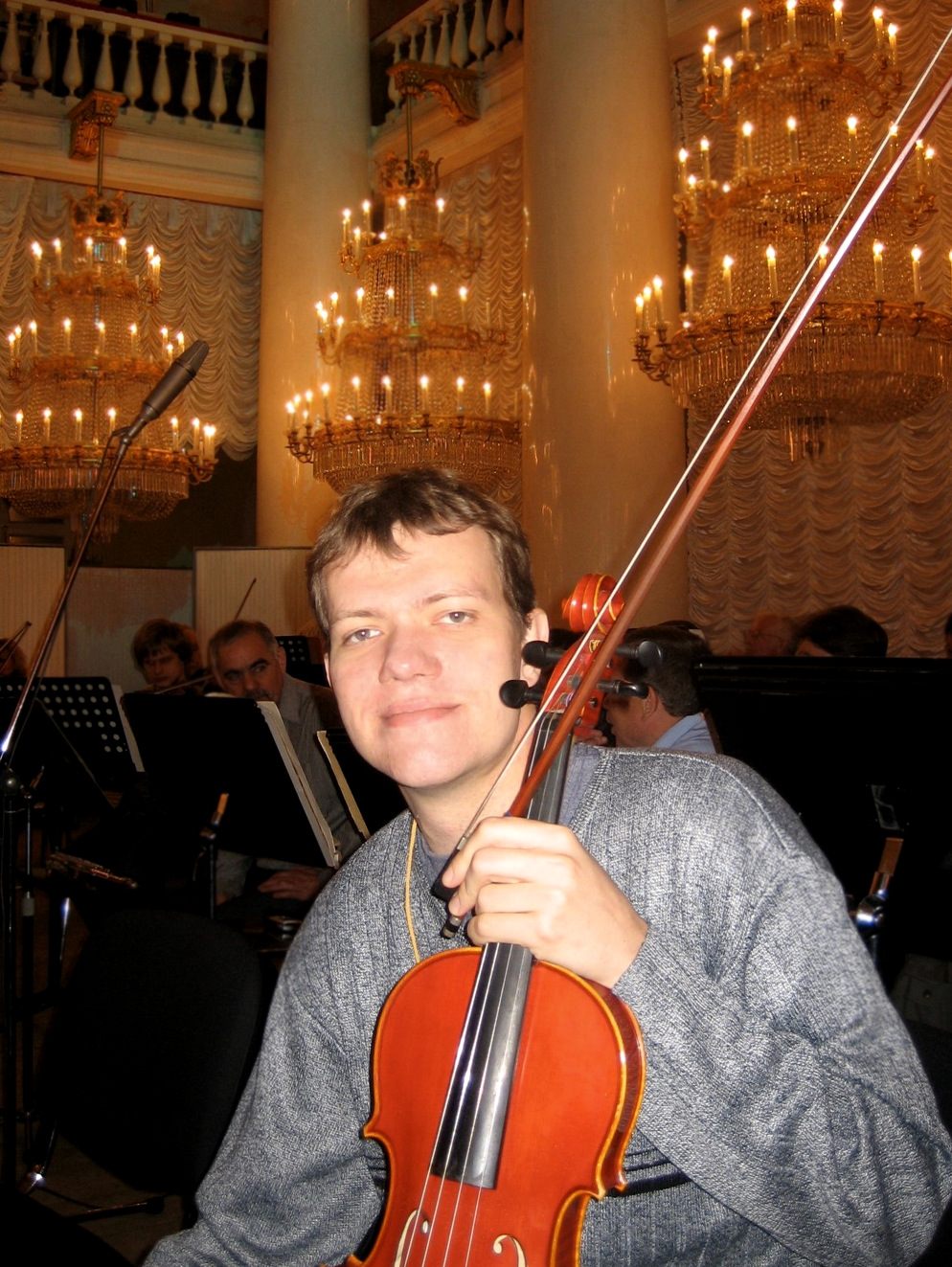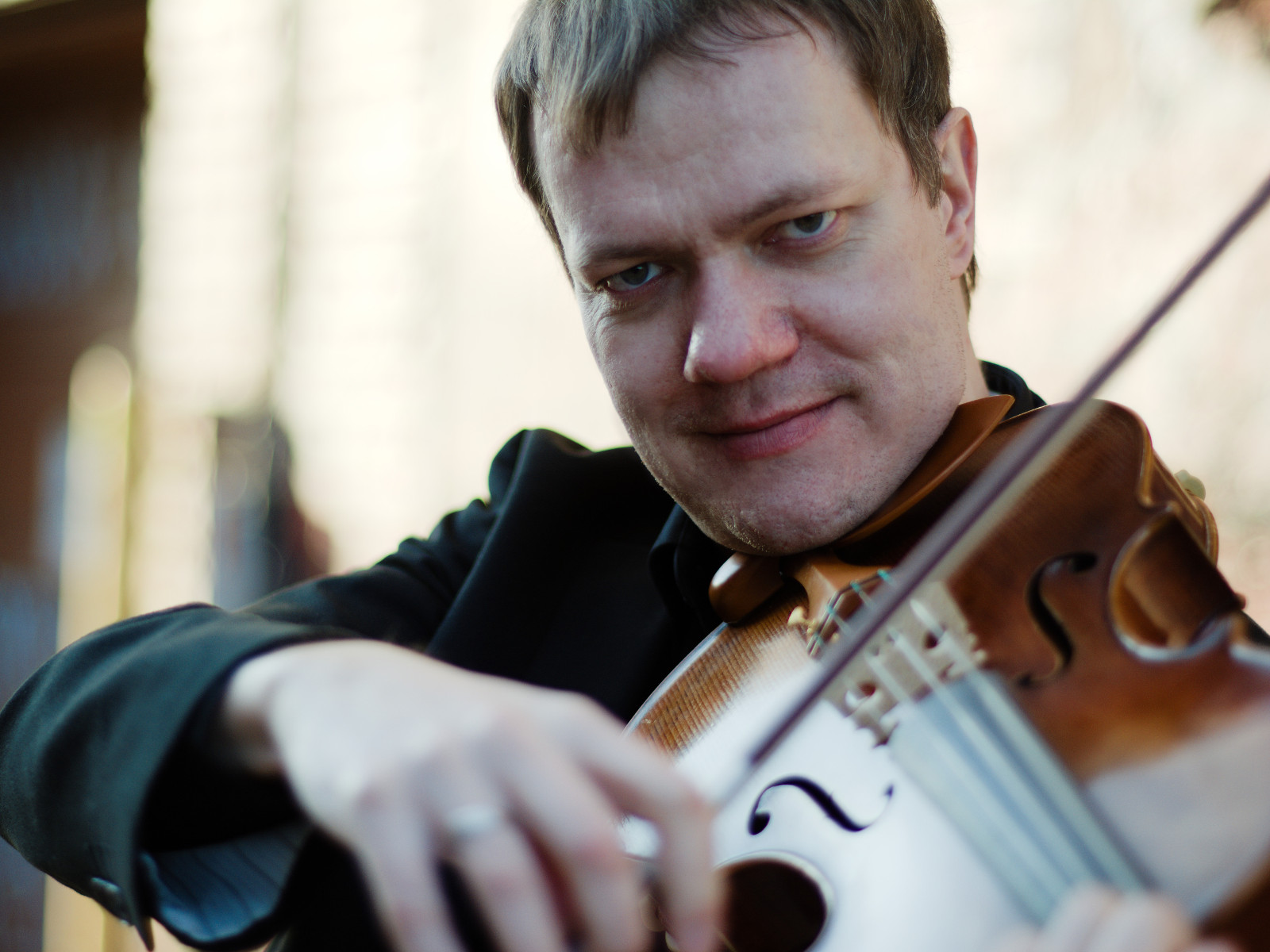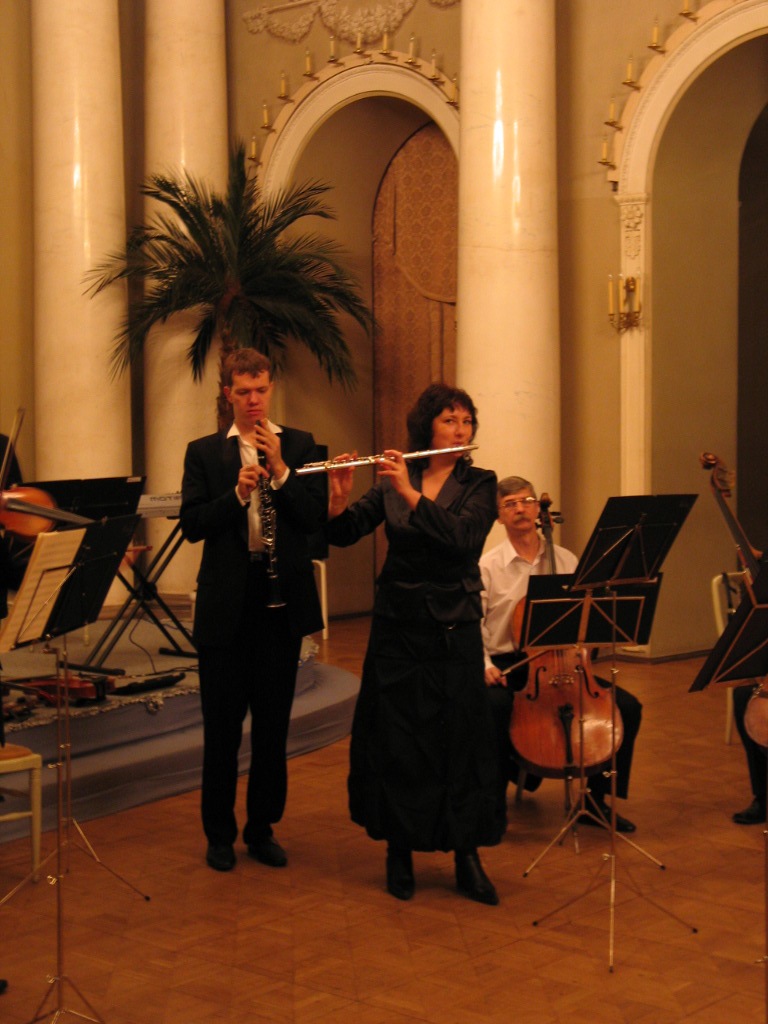 Contact Me
---
Belo Horizonte, Minas Gerais, Brazil
Lets get in touch. Send me a message: